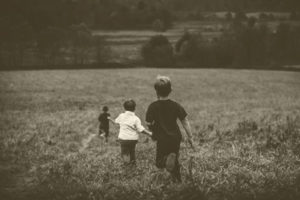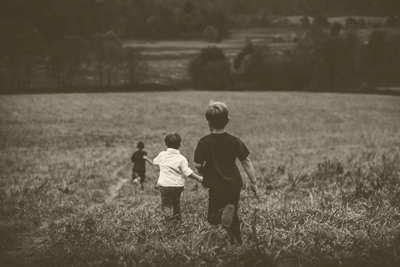 We usually offer a three-day weekend residential summer camp for children ages 6-11 and their parents that provides the children with intensive, individual therapy. Children get to experience outdoor activities they don't often get to experience like swimming in rivers and rock-climbing. Camp includes all meals (8), accommodations for one parent and child, 10 hours of individual therapy over 3 days with several certified SLPs, and all outdoor activitie 
Intensive apraxia therapy entails 2-4 hours a day of individual therapy and reinforcement of the target speech skills throughout the day in outdoor group activities on a ranch in the Texas hill country.  Limit of 5 students accompanied by one of their parents per session. 
Group Camps for 2021Cancelled due to COVID 19 but camp for  individual students and their families are offered instead 
Though our usual group camps are again cancelled this year, I am accepting 5 individual families with two parents and up to 3 siblings per family who can all come to camp with the student diagnosed with CAS and stay at the newly renovated 3 room cabin that has 8 bunk beds, a complete kitchen and breakfast area, 1& 1/2 baths, and a large outside deck on the second floor.  The speech therapy student and one of the parents come to each of the 1-hour sessions for a total of 10 hours of speech therapy over 3 days with Kay Giesecke, MS, CCC-SLP, a 25 year specialist in CAS. While one parent attends a therapy session, the other parent can care for the siblings. In addition the whole family will be able to participate in a daily ranch activity such as feeding cattle or a nature scavenger hunt. The family will also be invited to have a pizza lunch one day at the main ranch house on the back porch. Other family meals may be prepared at the cabin kitchen with provisions brought by the family or meals can be purchased by the family in the town of Llano 15 minutes away. Scheduling of the visit for camp can be arranged when convenient for both the family and Kay and need not be limited to summer or a long weekend.  It could be on spring break or some other time. 
Location: G Bar Llano Ranch, one hour 30 minutes northwest of Austin, TX, 1960 County Road 408, Valley Spring TX
Price: $1500 total
If interested in attending camp this year, please contact Kay.
Camp Facility



Contact Us Today!
Visit our contact page to get in touch with us and learn more about our apraxia summer camps program today!