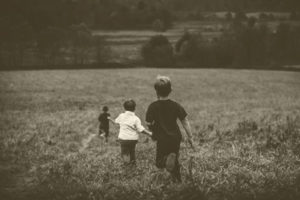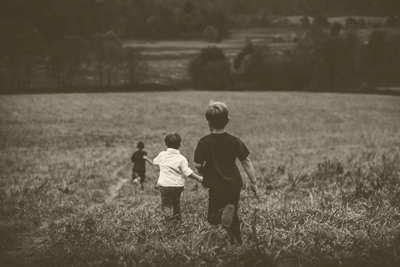 We offer a three-day weekend residential summer camp for children ages 6-11 and their parents that provides the children with intensive, individual therapy. Children get to experience outdoor activities they don't often get to experience like swimming in rivers and rock-climbing. Camp includes all meals (8), accommodations for one parent and child, 11 hours of individual therapy over 3 days, and all outdoor activities.
Intensive apraxia therapy entails 3-4 hours a day of individual therapy and reinforcement of the target speech skills throughout the day in outdoor group activities on a ranch in the Texas hill country.  Limit of 5 students accompanied by one of their parents per session.
2020 Camp Cancelled due to COVID 19
We hope to have 2 sessions of camp in June 2021. Determination of feasibility and proposed dates will be posted around the end of January, 2021.
Location: G Bar Llano Ranch, one hour 30 minutes northwest of Austin, TX, 1960 County Road 408, Valley Spring TX
Price: $1300 total
If interested in volunteering at camp and learn to work with childhood apraxia of speech, please contact Kay.
Camp Facility



Contact Us Today!
Visit our contact page to get in touch with us and learn more about our apraxia summer camps program today!