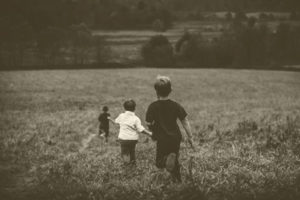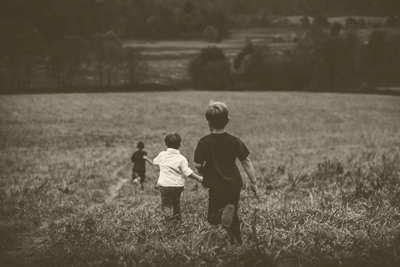 We offer three-day weekend residential summer camps for children and their parents that include intensive therapy. Children get to experience outdoor activities they don't often get to experience like swimming in rivers and rock-climbing.
Intensive apraxia therapy entails 3-4 hours a day of individual therapy and reinforcement of the target speech skills throughout the day in outdoor group activities on a ranch in the Texas hill country. Limit of 5 students and their parent/parents per session.
2017 Camps
Session I: Friday, June 2, 7:00 PM – Monday, June 5, 5:00 PM
Session II: Thursday, June 8, 7:00 PM – Sunday, June11, 5:00PM
Camp Facility



Contact Us Today!
Visit our contact page to get in touch with us and learn more about our apraxia summer camps program today!
Contact Us