Welcome to Apraxia Austin
We assess and treat a variety of speech and language disorders, specializing in Childhood Apraxia of Speech. If you have questions or would like to make an appointment, we'd love to talk with you!
About Us
Contact Us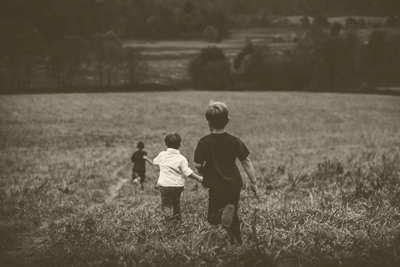 Every summer we host camps for kids and their families, click here to learn how to join us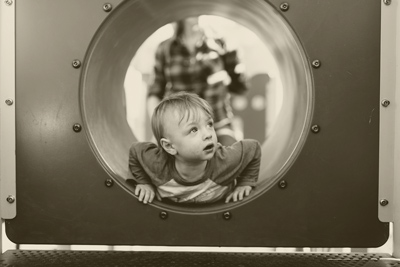 We are the leading experts on Apraxia, learn more about having us speak at your next event
COVID 19 has caused all of us to make many changes.  The shared office space site where Apraxia Austin was providing therapy went bankrupt as a result on the closings and virus. Apraxia Austin is now providing therapy online and live at Kay's ranch near Llano, TX....
read more
Kay will be presenting on November 3. 2020 6:00-8:00 pm – Kay will be speaking on Incorporating Co-Articulation in the Treatment of CAS for the Speech Pathologist's Association Near Dallas.
read more
Contact Us Today!
Visit our contact page to ask questions or schedule a consultation. We look forward to working with you and your child.